Our Singers - June 2023
Tybe Brett
Laura Buckland
Sandra Clarke
Barb Emmons
Melanie Griggs
Colleen Hyslop
Diane Jesmer
Caroline Karpoff
Nina May
Fauzya Moore
Mary-Catherine Moore
Kimberley Newman
Sylvie Rimbach
Christine Sadler
Sarah Snowdon
Becca Taylor
We are Vox Eclectica!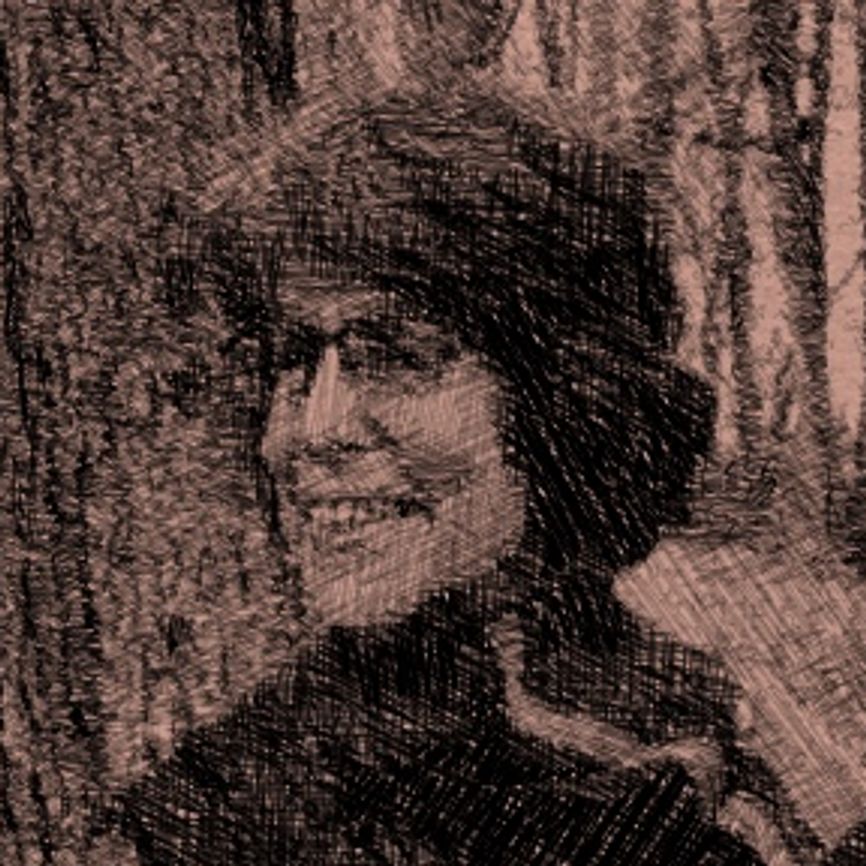 Tybe Brett
Alto 1
Canadian Rockies hiker.
Addicted to crossword puzzles.
Can still recite by heart Portia's "Mercy Speech" from "The Merchant of Venice."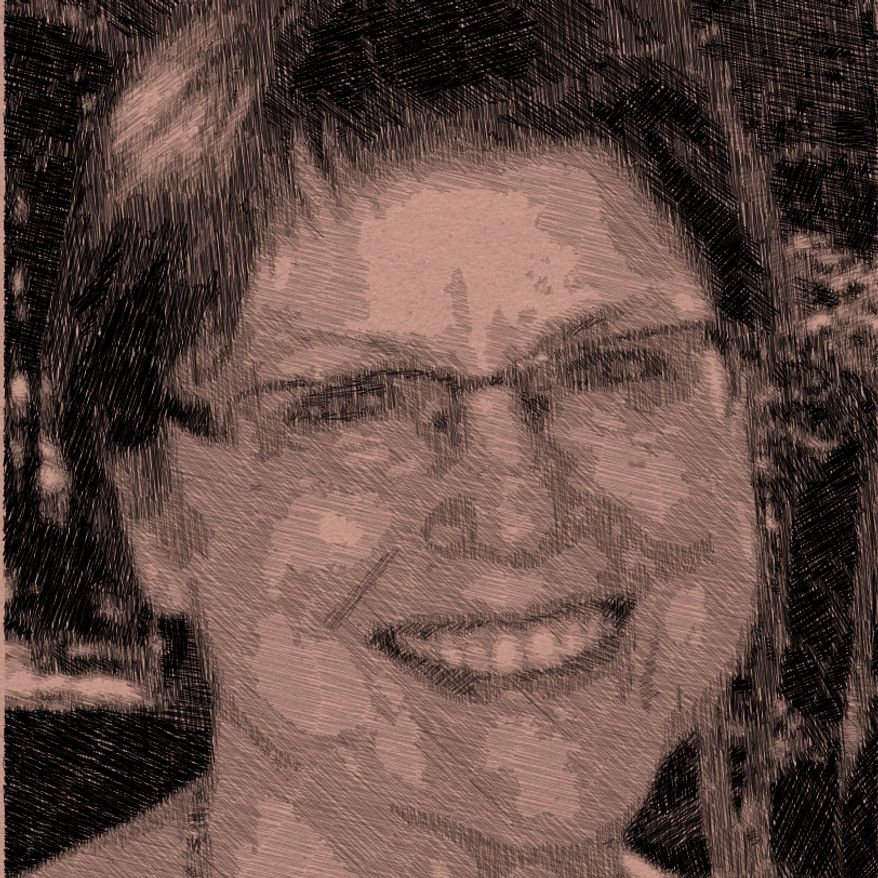 Claudia Broman
Alto 1
Born in Germany.
Grew up in New England, and met my husband, singing at the Berkshire Choral Festival in Sheffield, MA.
Now we're both Pittsburghers!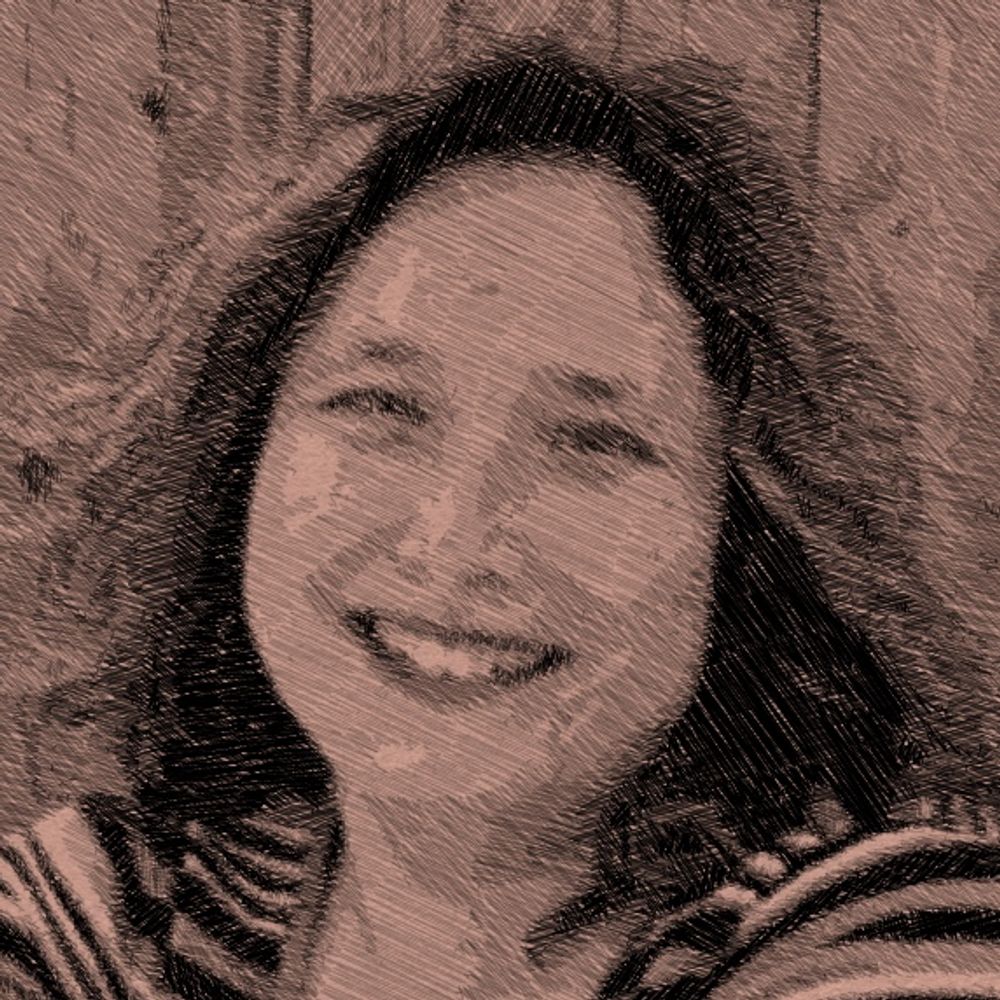 Laura Buckland
Alto 2
Loves to travel.
Indulges in romance novels.
Has seen sleeping elephants (they snore!).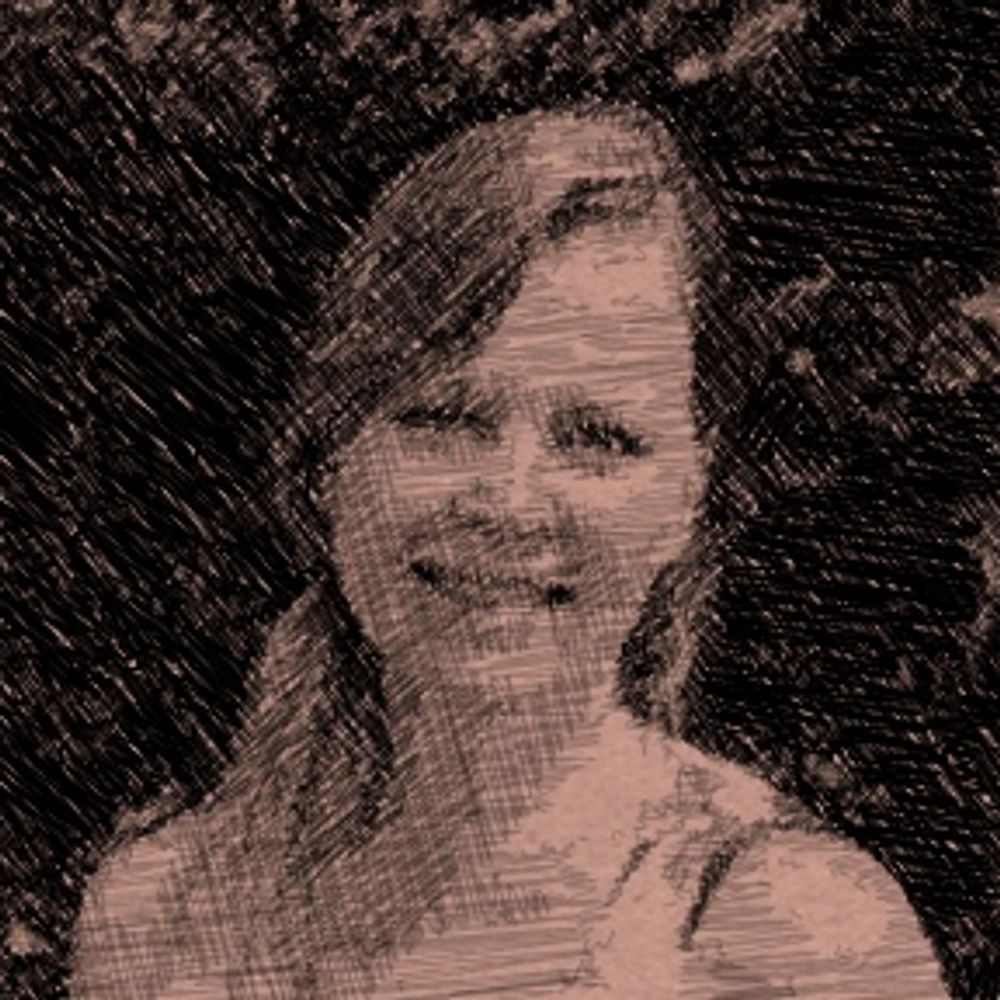 Catherine Folkerson Chen
Soprano 1
Loves being outdoors.
Loves being a Mom.
Is always hopeful.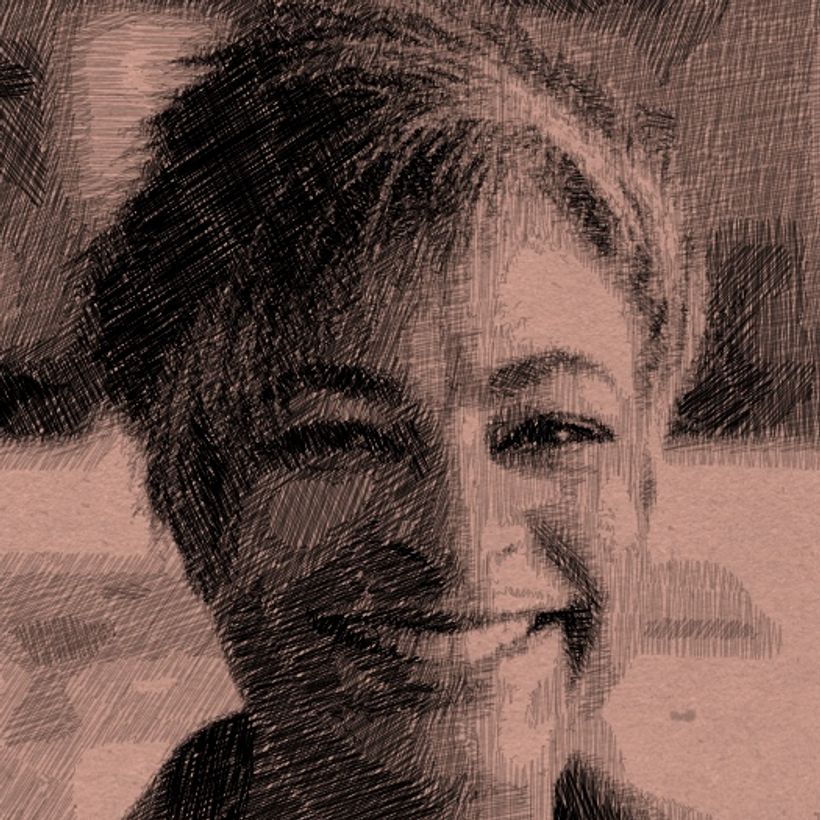 Lauren Evans
Alto 2
Values friendships, grateful.
Moved by the arts, always.
Delights in hearing belly laughs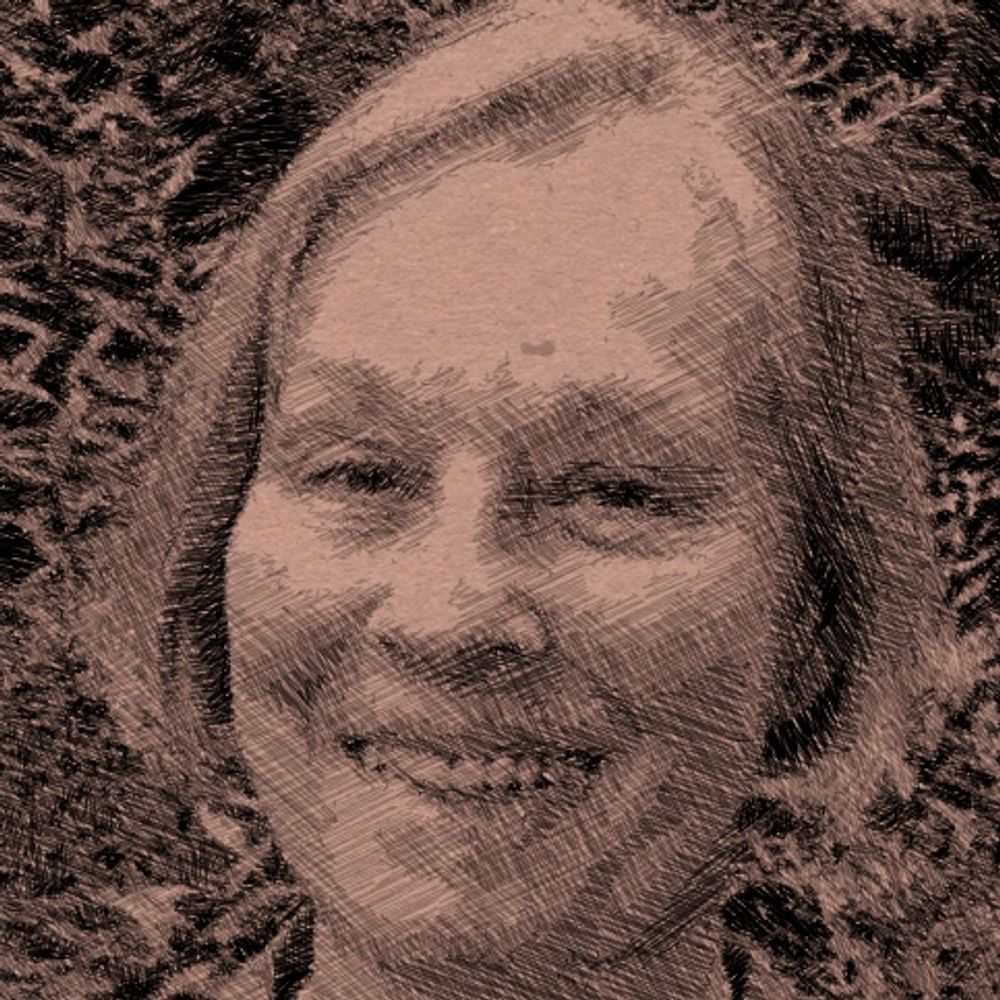 Colleen Hyslop
Soprano 2
Loves to bike and cross-country ski.
A fan of Abyssinian cats.
Keen on sparkling wines.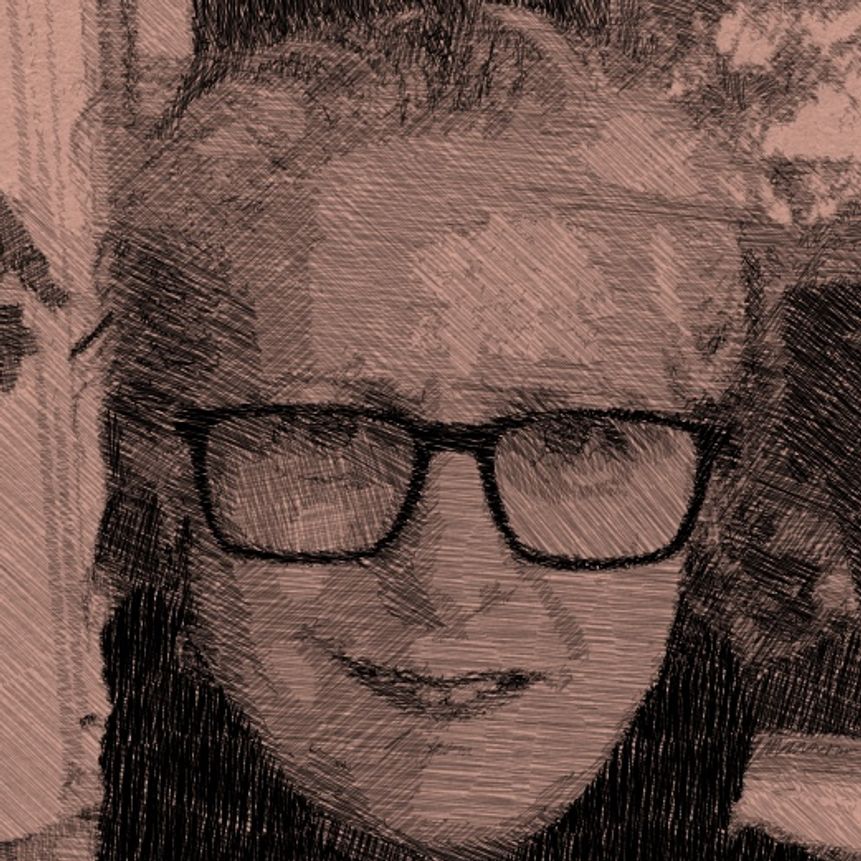 Diane Jesmer
Soprano 2
Aspiring fiction writer.
Crochets wearables.
Thinks the octopus is an incredible creature.